Hi guys. Ive created a patreon page for my comic. I am doing this project in my free time; for fun, and is progressing fine as it is, but I think I can improve it with some support, so please visit and help if you can:
www.patreon.com/glorian_dear
The wonderful people that have supported my comic so far: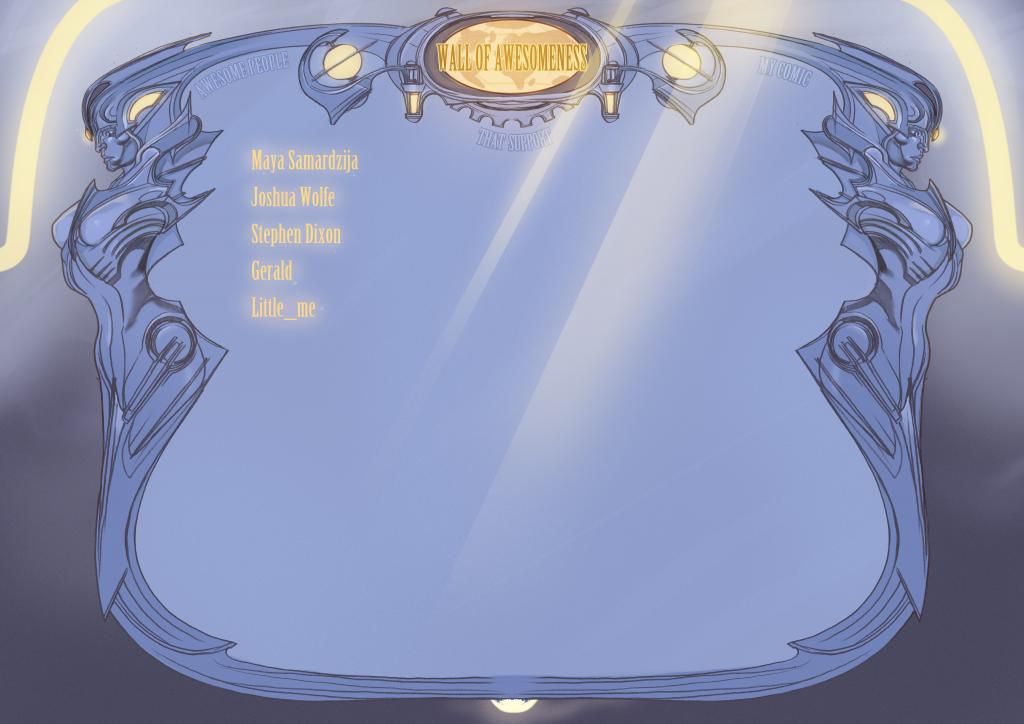 Thanks.